Fueling Innovation.
Shaping
Tomorrow.
Discover McLaren's Global Career Opportunities. 
Join McLaren: 
Where Unique Individuals Drive Collective Excellence.
Embrace ambition, embrace innovation, and drive purpose beyond boundaries. Be part of our dynamic team, igniting change through cutting-edge technologies and creating 360° value. Together, let's redefine work, life, and business, making a meaningful impact in a collaborative environment.
Connecting Talent Beyond Boundaries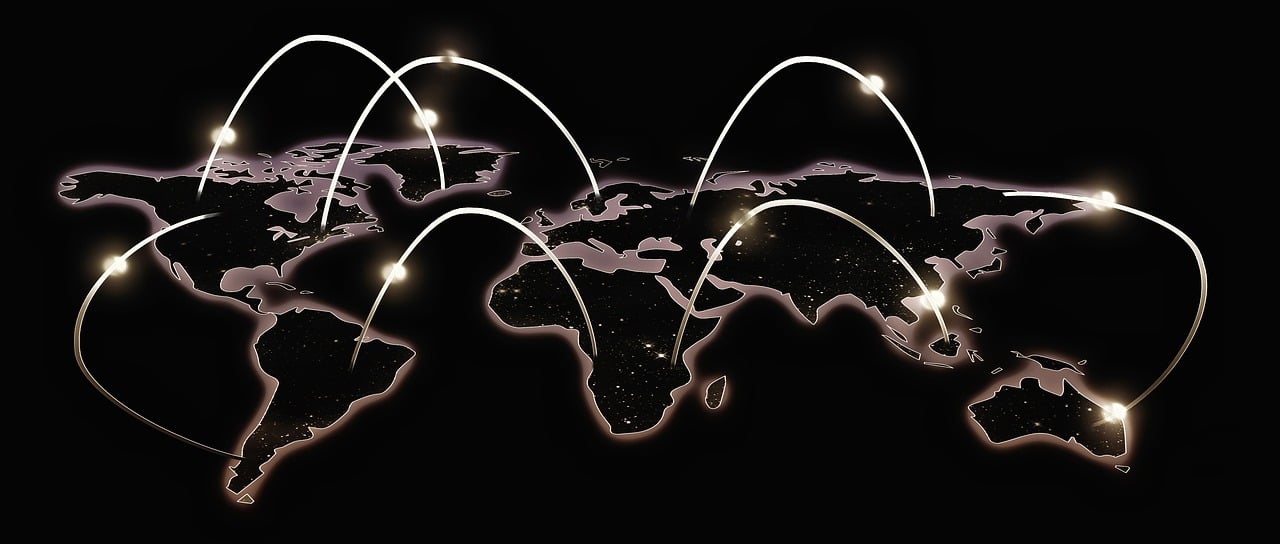 At the core of our company, our values serve as our guiding compass, shaping our culture and software development approach. They evolve alongside us as we pursue ever more ambitious goals, driving us towards excellence and innovation.
Trust
At McLaren, trust forms the cornerstone of our operations. It unifies our ecosystem, fostering strong relationships with customers, employees, consultants, partners, investors, and stakeholders.
Transparency
Transparency lies at the heart of our business, cultivating trust, goodwill, and a solid reputation. It permeates every aspect of our work, empowering employees and ensuring strong partnerships with investors, customers, and stakeholders.
Innovation
McLaren thrives on innovative thinking, driving us to reimagine business, identify opportunities, and solve complex problems.
Accountability
We prioritize accountability, fulfilling our responsibilities, and honoring our commitments as a fundamental principle of McLaren.
Commitment
With unwavering commitment, McLaren strives to make a positive impact on customers, communities, and stakeholders, ensuring their satisfaction and success.
Giving Back to Society
McLaren values giving back to society and conserving the environment. We integrate empathy and social responsibility into every aspect of our work, prioritizing the well-being of our community.
Remote Work
Work efficiently – from home, from the office, or remotely.
Flexible hours
Adjust your calendar to your     needs.
Health Insurance
Enjoy a generous healthcare package.
Fast-paced
Unlock opportunities for professional growth.
Thinking About 
Family
Benefit from Maternity & Paternity leaves for your flexibility.
Leader's support & 
Mentoring
  Gain a mentor from day one.
Internal
initiatives
Engage in webinars, workshops, and annual conferences.
Learning 
programs
Access best-in-class learning and development programs.
Our mission at McLaren is to collaborate, innovate, and deliver exceptional technology solutions to our clients, contributing to their success and making a positive impact in the world.
We strive to create a supportive and inspiring work environment that fosters growth, learning, and personal development, enabling our team members to thrive both professionally and personally.
Cultivate your professional voyage,

be the workforce of the future
Get ready to start your McLaren journey. Join us and become an integral part of this exciting journey, where you can explore diverse and stimulating opportunities worldwide that will challenge and inspire you.
We strongly believe that our team is vital to our company's success. To earn their respect and engagement, we continuously improve our internal processes and communication by analyzing data and listening to their feedback. We value their input and involve them in determining our next steps.

Speak, your voice

Matters